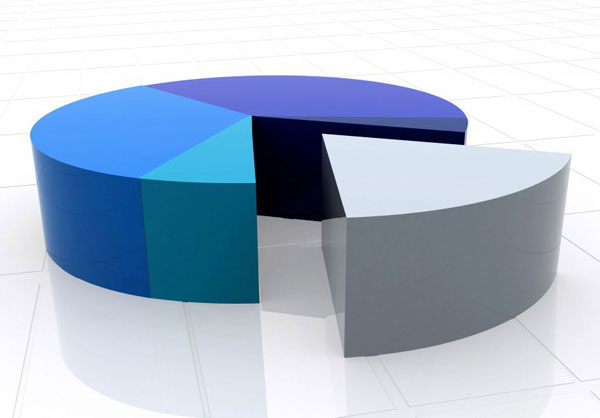 Getting insurance quickly, without hassle or delay has never been so easy. RBC Term Life Insurance is an option that Retirement Council of America stands behind. Within minutes you can be on your way to a safer financial future.
No medical exams. Takes just minutes to qualify. Free quotes.Same day coverage. No agent will call.No waiting.No hassles.
*Available to residents of California, Colorado, Connecticut, Delaware, Florida, Georgia, Maryland, Michigan, Nevada, Ohio, Tennessee, Virginia, with more States coming soon.