Life Insurance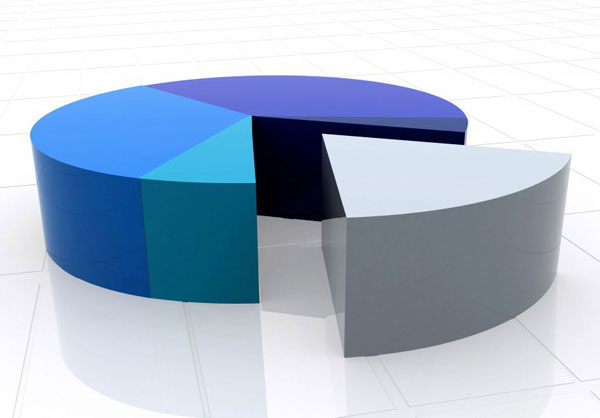 Business Owners Life Insurance
If you died today could your business survive without you?
Most people, when they honestly answer this question, find that one of the folowing pertains to them:
The business can't function without them, their family suffers a huge financial loss of income and life style and the business may or may not be able to be sold for more than its break-up value paid by bargain hunters and discount buyers. Or the business may survive, but at a greatly diminished level.
In order to shield your family from this financial loss, it is necessary to have a properly structured life insurance program that financially compensates your family.
Key Man Life Insurance
Do you have an employee who is essential to the profitable functioning of your business? If that person were to die, what would be your financial loss until they could be replaced? Maybe they couldn't be replaced, what then?
Properly structured Key Man Life Insurance could compensate you financially.
Life Insurance for Families and for Everyone
Life insurance is there to provide for your family and loved ones when you are no longer there to do so.
There is only one reason why you should consider purchasing life insurance: to provide for the people you care about and love, safeguarding their futures after you are gone.
You never want to leave unpaid mortgages, debts and financial obligations to your family. You also need to leave them with sufficient funds so that the interest can provide for their daily living expenses.
Protecting your family is not as expensive as most people believe. Please call one of our consultants for a free quotation.
Getting insurance quickly, without hassle or delay has never been so easy. RBC Term Life Insurance is an option that Retirement Council of America stands behind. Within minutes you can be on your way to a safer financial future.
No medical exams. Takes just minutes to qualify. Free quotes.Same day coverage. No agent will call.No waiting.No hassles.
*Available to residents of California, Colorado, Connecticut, Delaware, Florida, Georgia, Maryland, Michigan, Nevada, Ohio, Tennessee, Virginia, with more States coming soon.