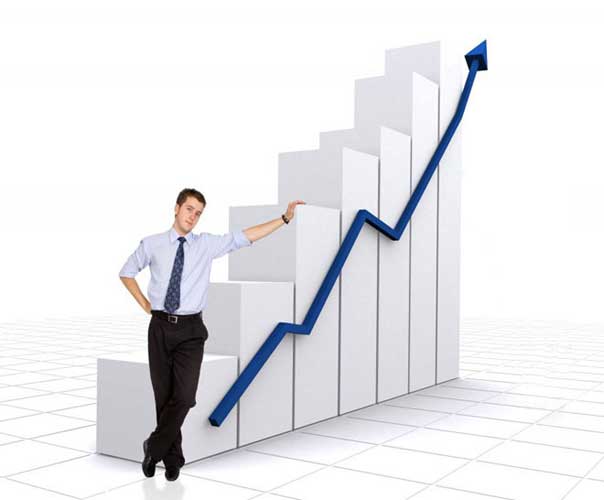 Since its establishment in 1996 Retirement Council of America Inc. has been providing quality financial services in areas such as Retirement Planning, Life Insurance, Annuities, 401 K Plans, IRA and other financial planning services available in the United States.
At Retirement Council of America we operate according to a simple investment philosophy:You Can't Afford To Lose Your Money.
Let us show you how to keep your money safe while earning a good rate of interest.